Our clubs have started today and what a busy day of clubs it has been!
Some of our Y6 Learning Leaders (supported by Mrs Gerrard) have chosen to provide a Tik-Tok club for Years 1 - 3. This will be an opportunity for children to learn some of the dances that have been made popular by the app "Tik-Tok".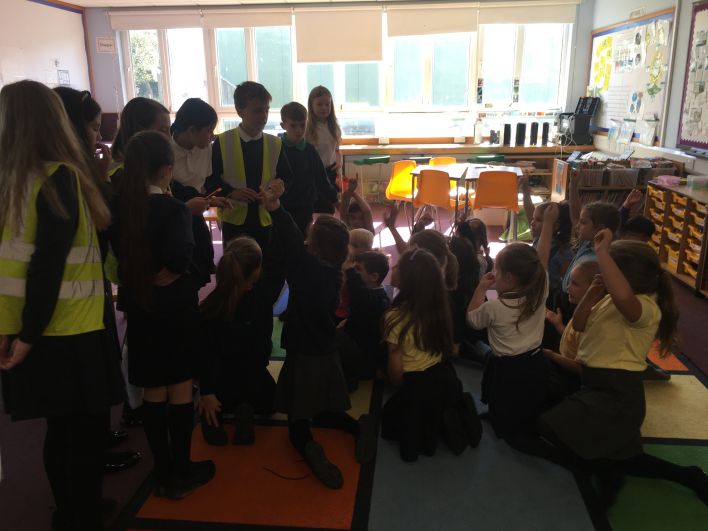 Mrs Burton has started her art club and what a calm, tranquil atmosphere she has created. Reading to the children while they create their own artwork based on the book "The Boy, the Mole, the Fox and the Horse".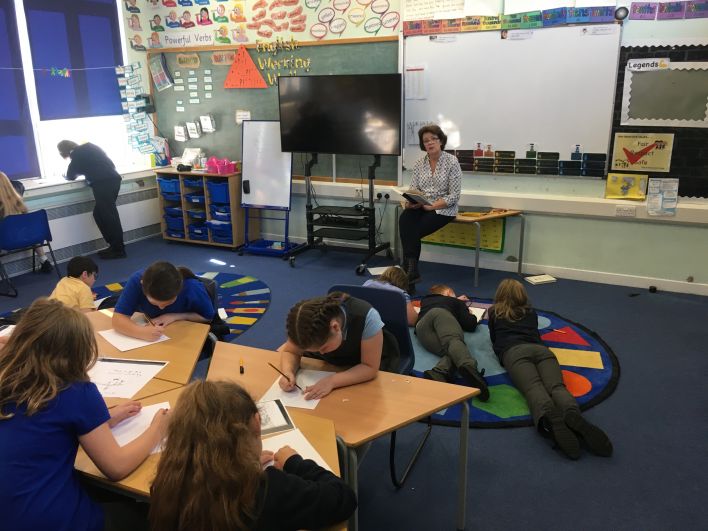 And Mr Weir is back with the ever popular 'Bible Club', sharing stories from the Bible in a child-friendly manner.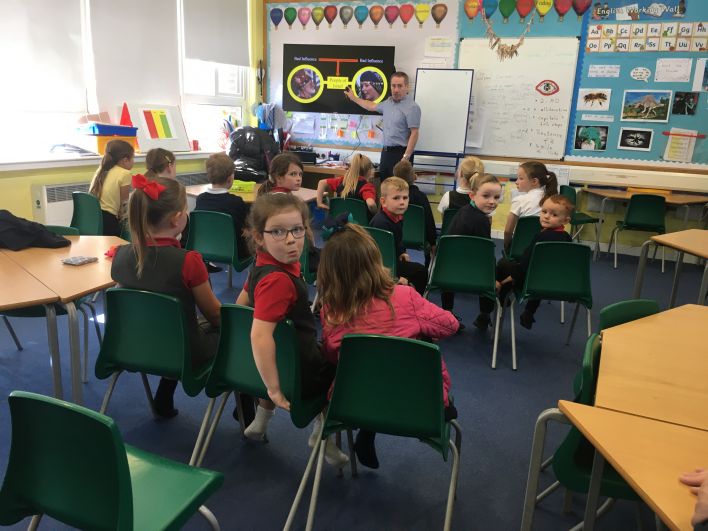 Next Tuesday there will also be a craft club for Years 1 and 2!
Tomorrow we have 'Cut, Stick, Chill, Repeat" with Mr Ledger, an opportunity for Y5 and 6 children to have some quiet, chilled out time in Mr Ledger's classroom while helping create learning resources for the whole school.