The Isle of Man Arts Council are currently running a creative writing competition inspired by lockdown. In each week of February, there is a different theme. The first week's theme was Home.
We are pleased to announce that our own Morgan submitted and won a prize for his amazing Home Acrostic poem! Make sure you have a read of it!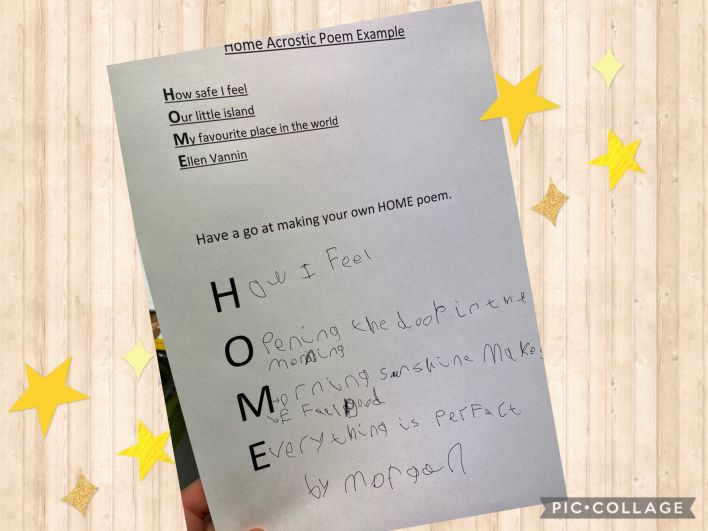 What an amazing poem Morgan! We are so proud of you.