Year 6's topic this term is Dragon's Den. We have been lucky enough to welcome a variety of speakers to our class so far this term.
Last week we were visited by Bill Dale from Beach Buddies who talked about his journey from the beginning - starting small, picking up bottles whilst walking his dogs to now having talks with many countries around the world including Coca Cola on environmental issues. It just shows you how important small steps are.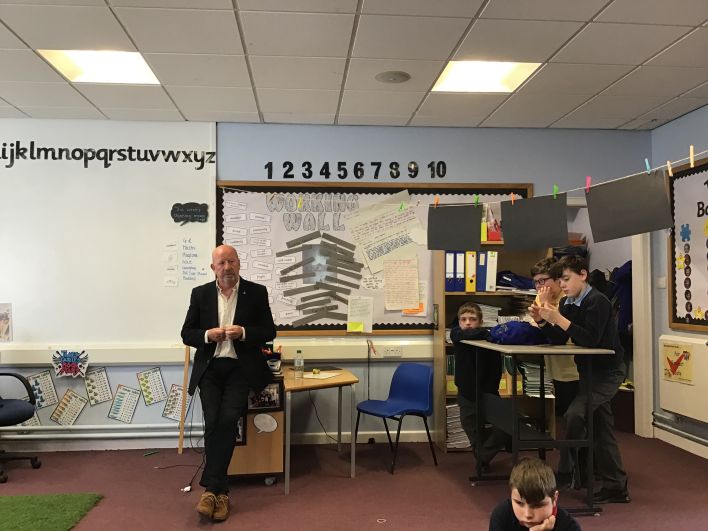 This week we have welcomed Dr Rachel Glover to our class. She spoke about her journey, through school to becoming a leading Scientist. She spoke very clearly about the skills of a Scientist and how important it is to be curious, something we are very passionate about at Willaston School. The power of wonder.