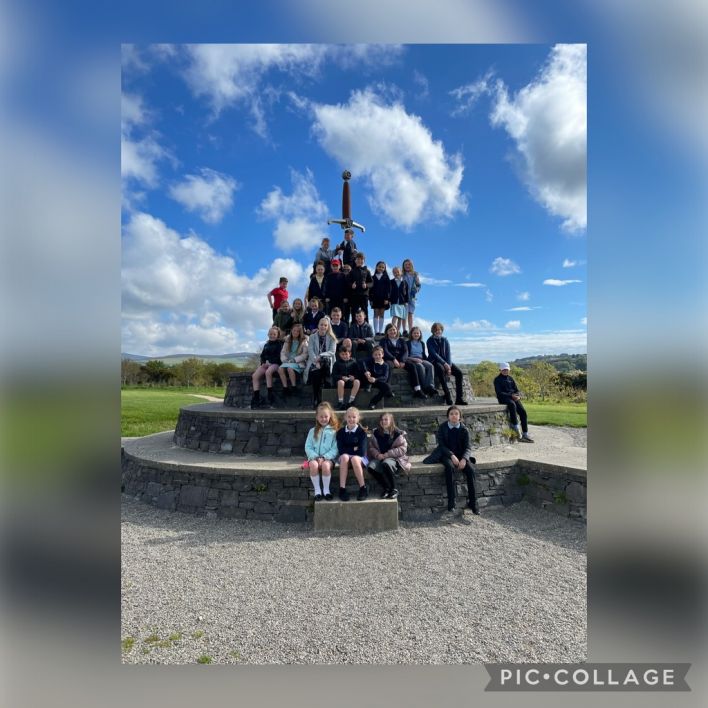 Continuing on with our 'Food Glorious Food' topic, Year 5 were very lucky to visit the Isle of Man Creamery this morning.
Before starting our tour of the Creameries, we enjoyed an hour in the sun at the Millennium Oakwood. The sun shined, we wandered around the oakwood, played football, skipped and even started an impromptu cat walk- of which both the girls and the boys thoroughly enjoyed!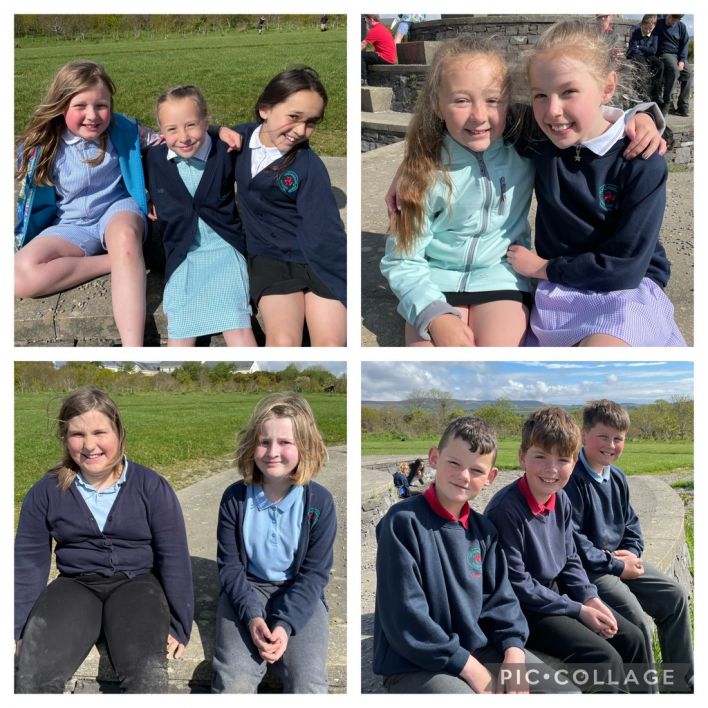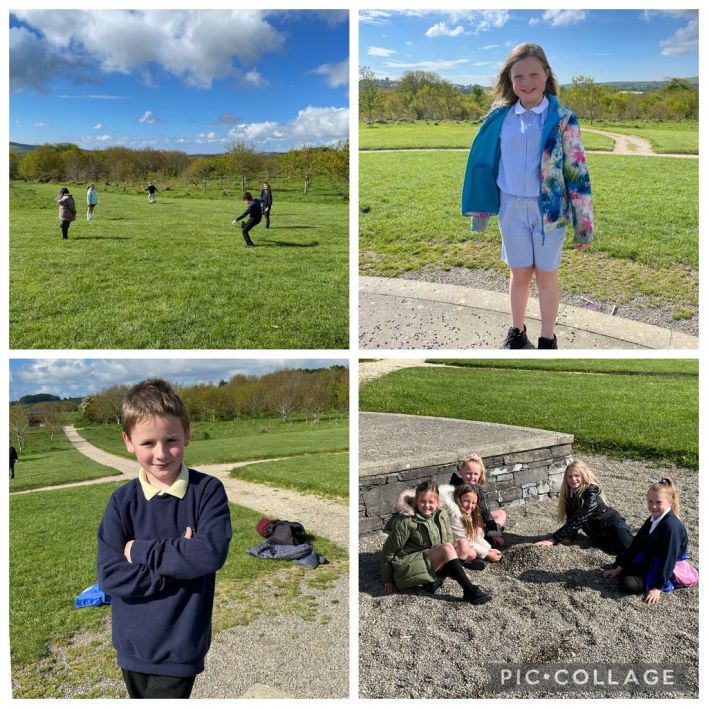 We then set off to the Creameries. Upon arriving at the factory, we were met by a lovely gentleman called Tony and his college Abby, who kindly showed us around the factory. We learnt about all sorts! Tony told us all about the difference between their 3 types of milk, how fat content is measured, the importance of health and hygiene and how all the elements of their milk is used- creating zero waste! We then made our own butter (which is a lot harder than it sounds) and sampled some delicious cheeses and milk- what a treat this was!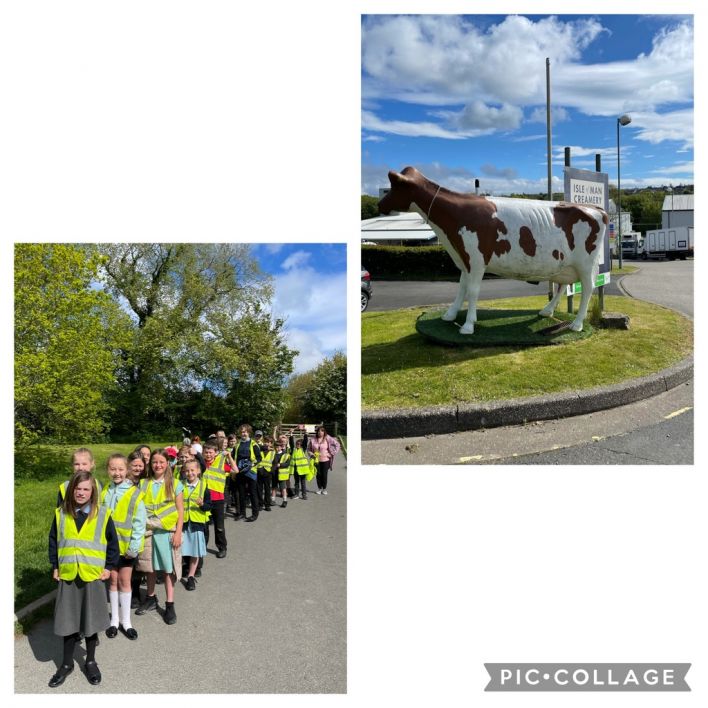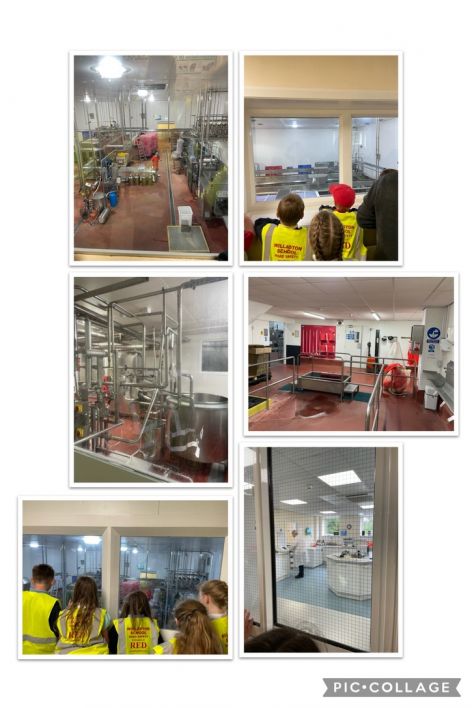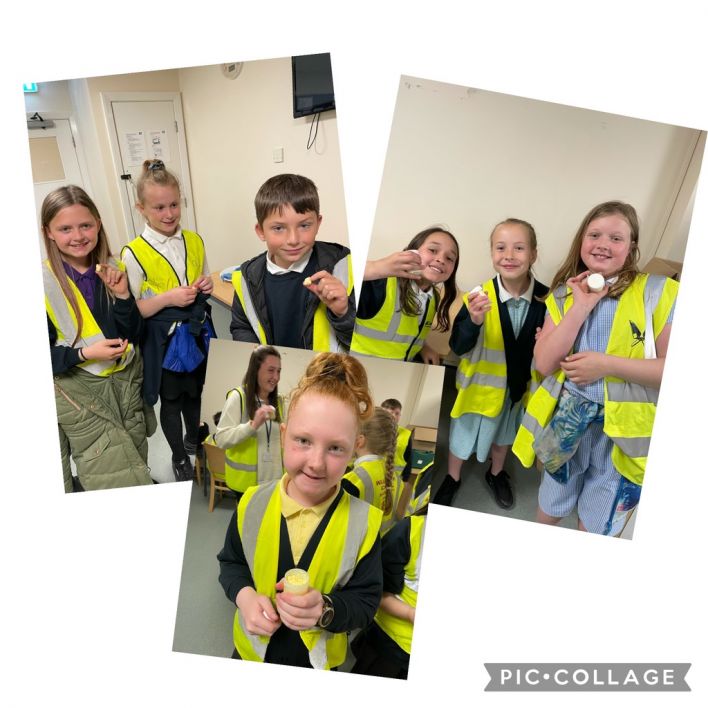 We'd like to say another huge thank you to the team at the Isle of Man Creameries for their time and efforts in supporting our learning journey, we very much appreciate being given the opportunity to learn about their local business.