What a fantastic day Year 6 had last week exploring the island's links to the Victorian Era!
The day started with a trip to Douglas Train Station, where we hopped on the steam train to Castletown.
Once in Castletown, we made our way to the 'Old Grammar School' where we enjoyed a glimpse of what it would have been like to go to school during the Victorian times. Whilst inside the school, the children thoroughly enjoyed looking around the building, exploring the resources available and the images on display.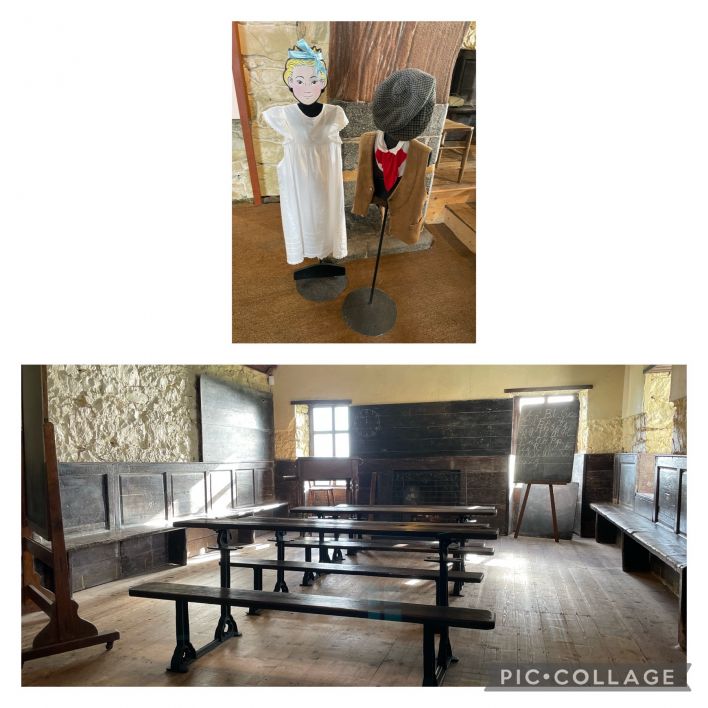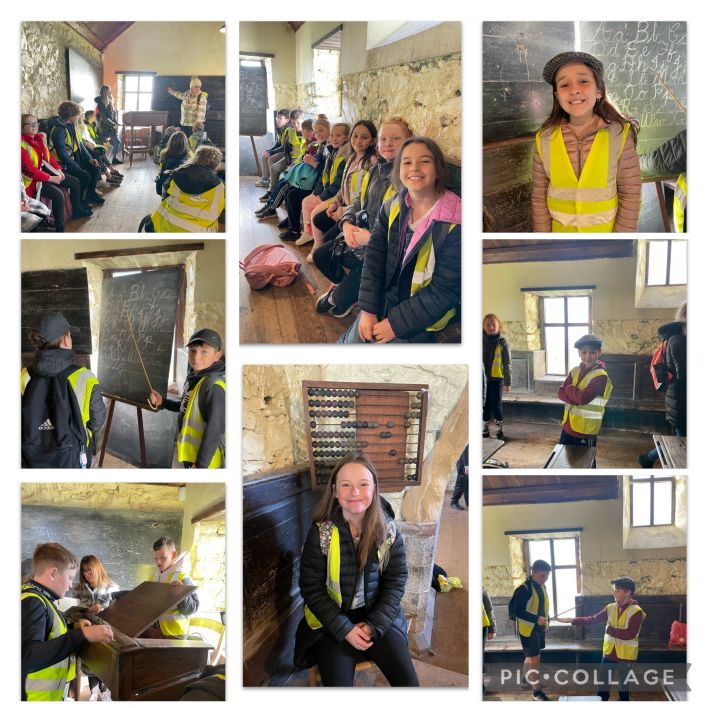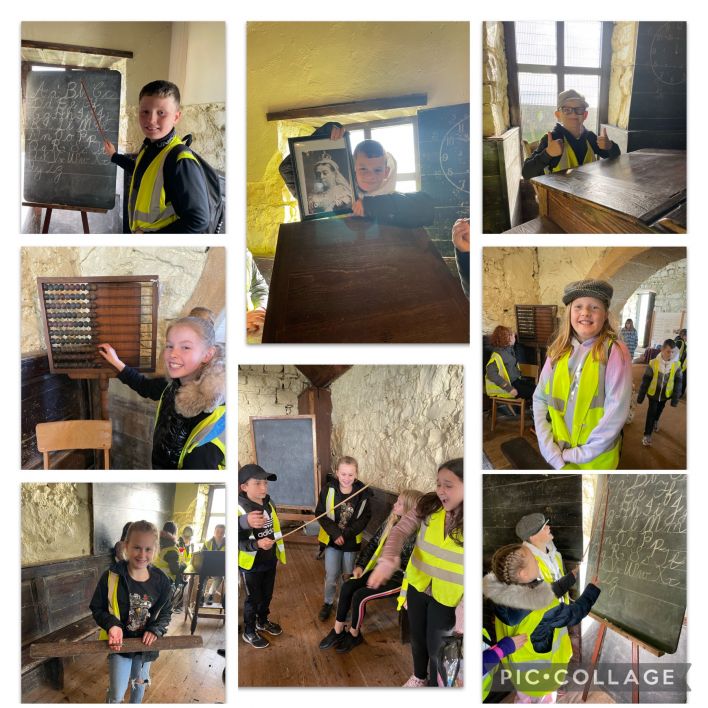 Once we had finished in the Old Grammar School, we set off on foot back to the train station, where we enjoyed our lunch whilst we waited for our train to Port Erin!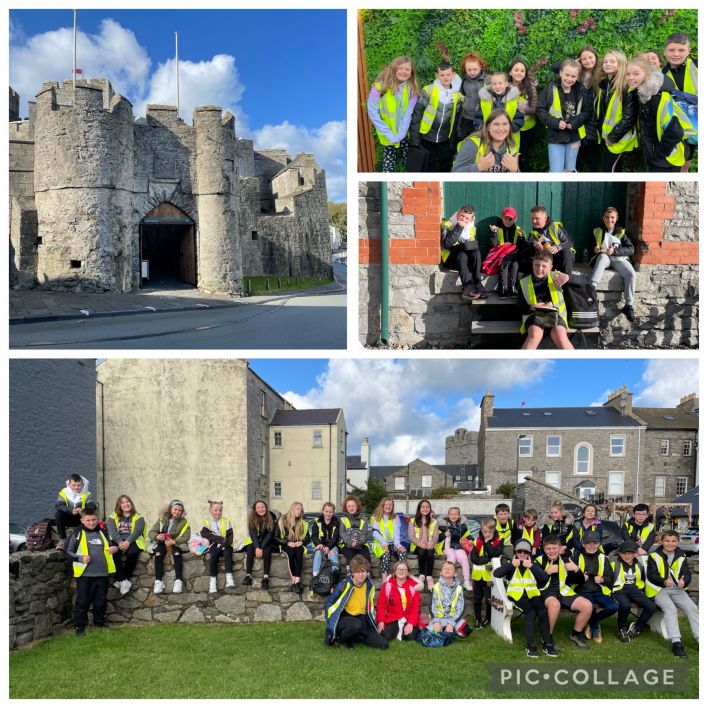 In Port Erin we visited the transport museum, where we got to look closely at lots of great historical artefacts; old ticketing booths, signs, luggage trollies, suitcases and so much more! The children loved exploring some magnificent steam trains up close too.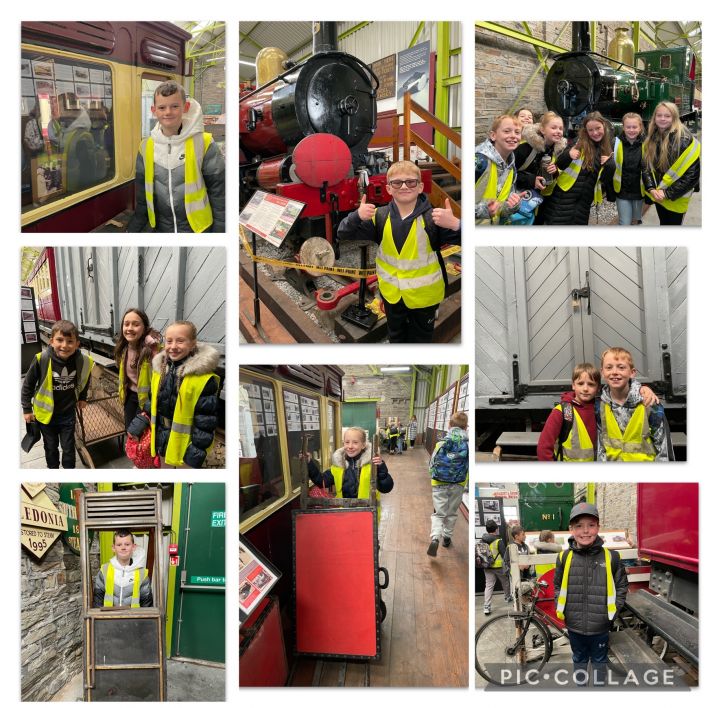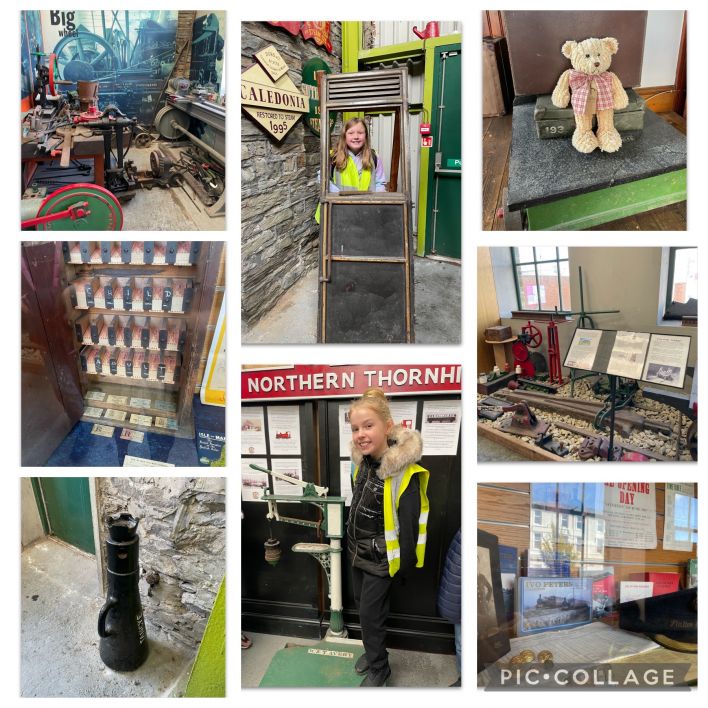 Once we had finished our tour around the museum, the children had a run about in the sun at the local park before jumping back on the train home.