Wow what a glorious day for a Dragons Den sale!
The sun was shining and the stalls were ready and raring to go on Friday afternoon.
We are yet to settle our accounts from the afternoon, but we'd love to show you what a great afternoon we had!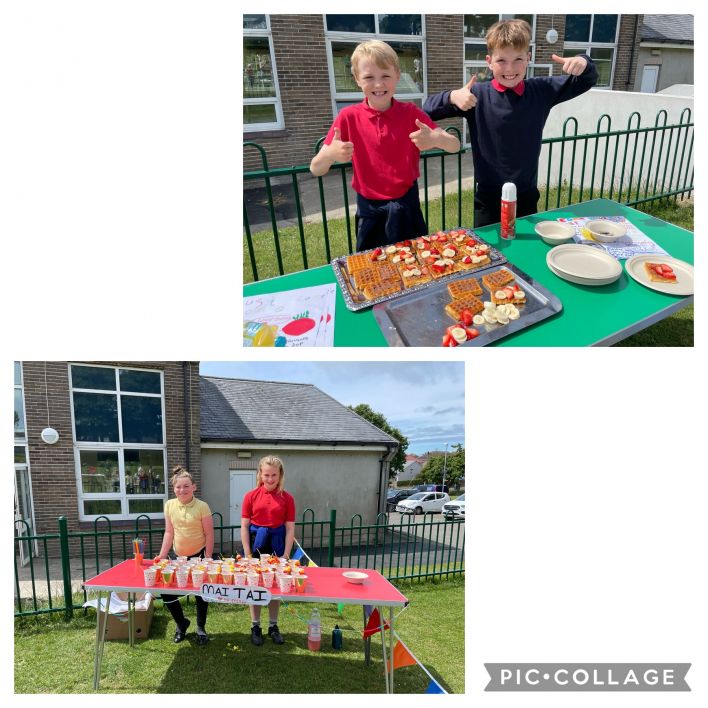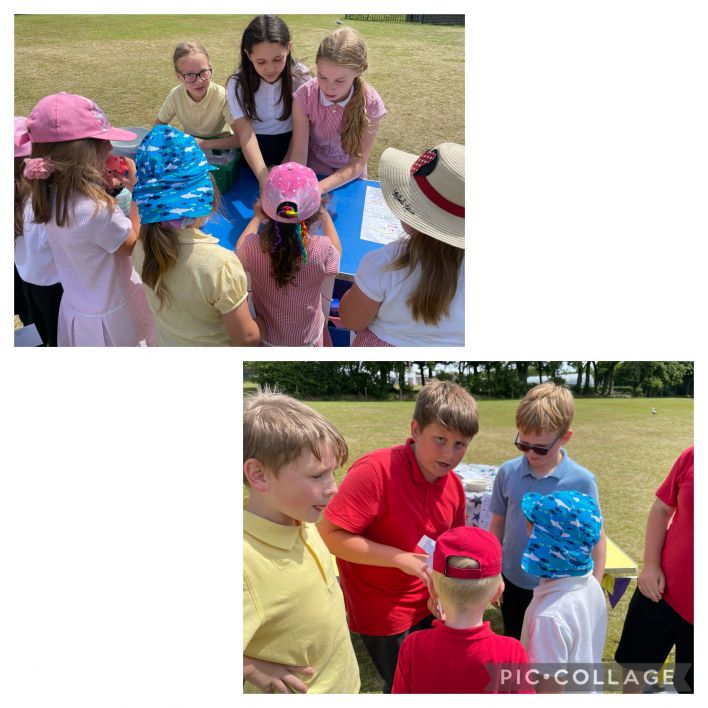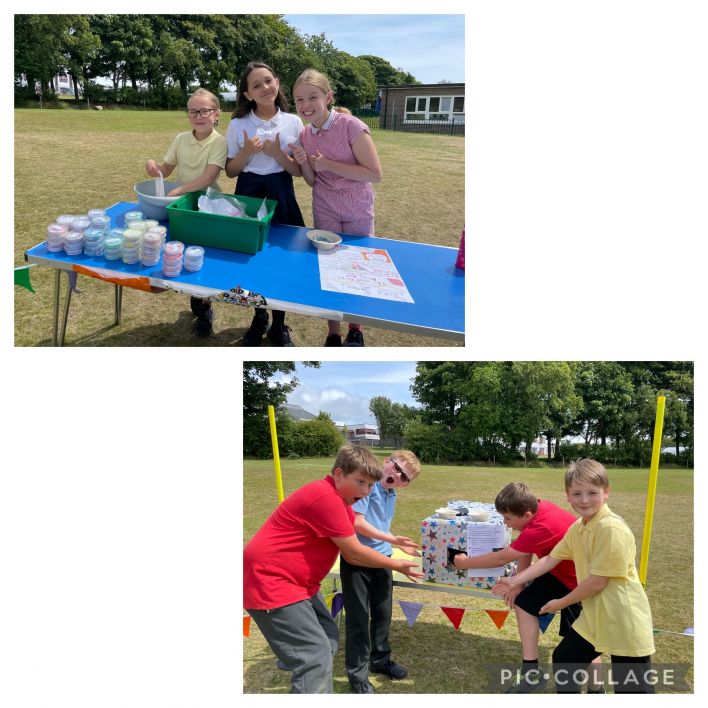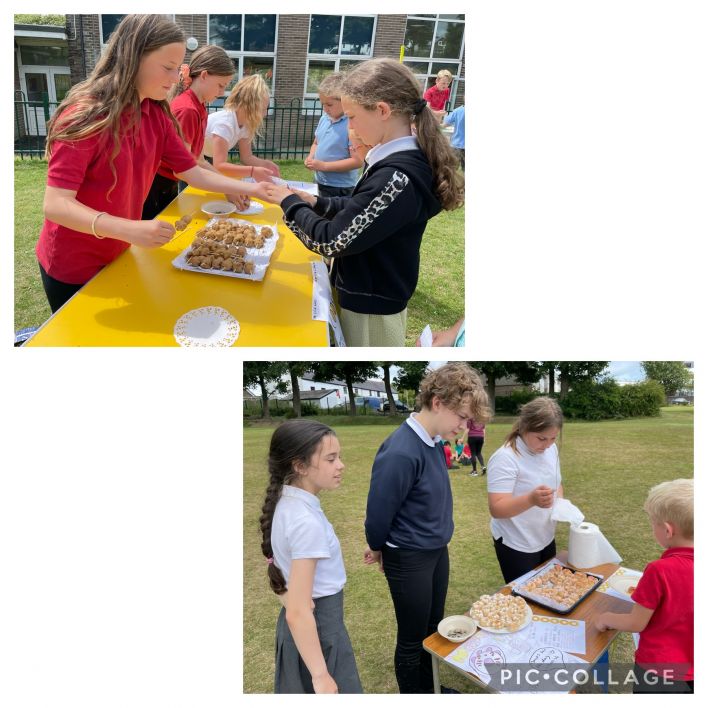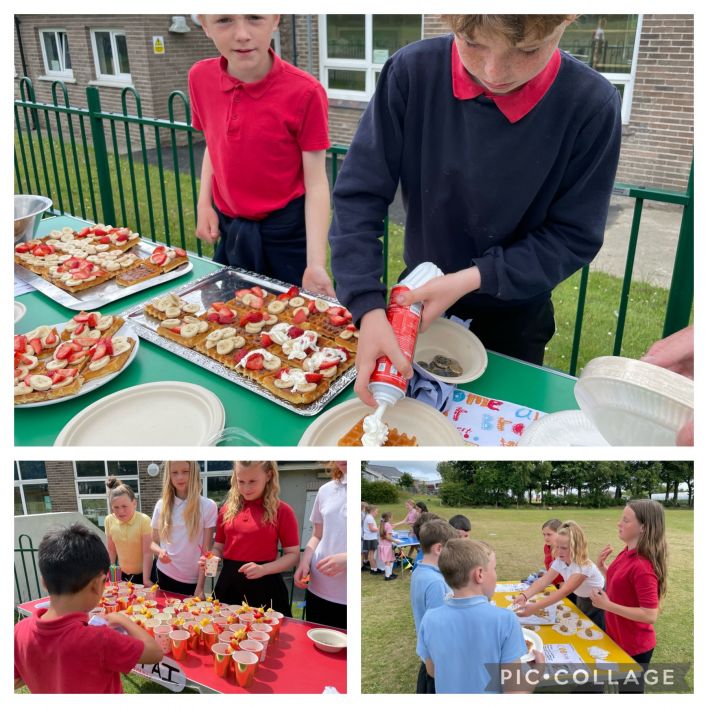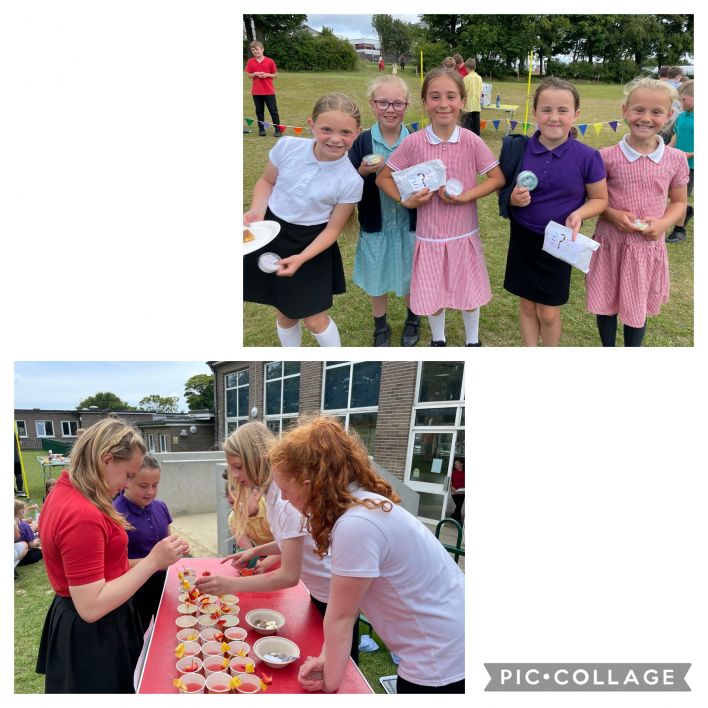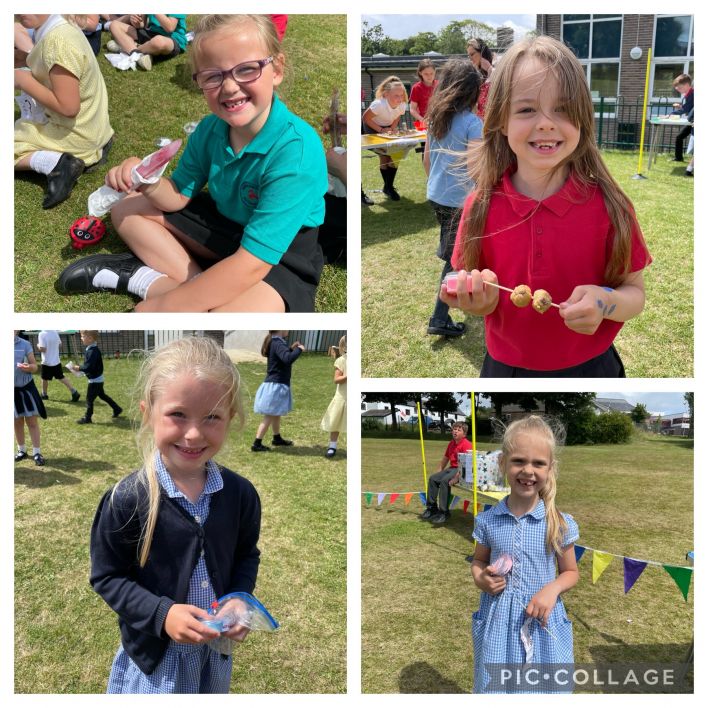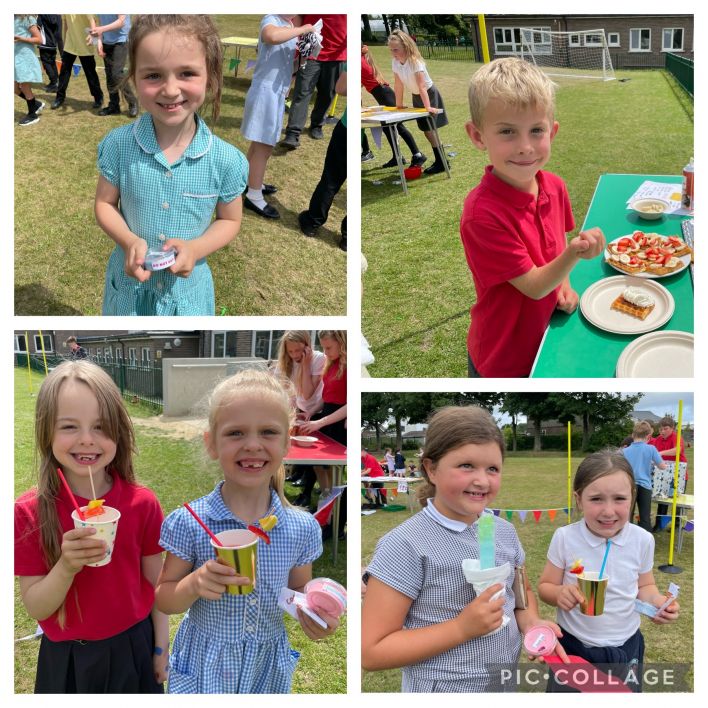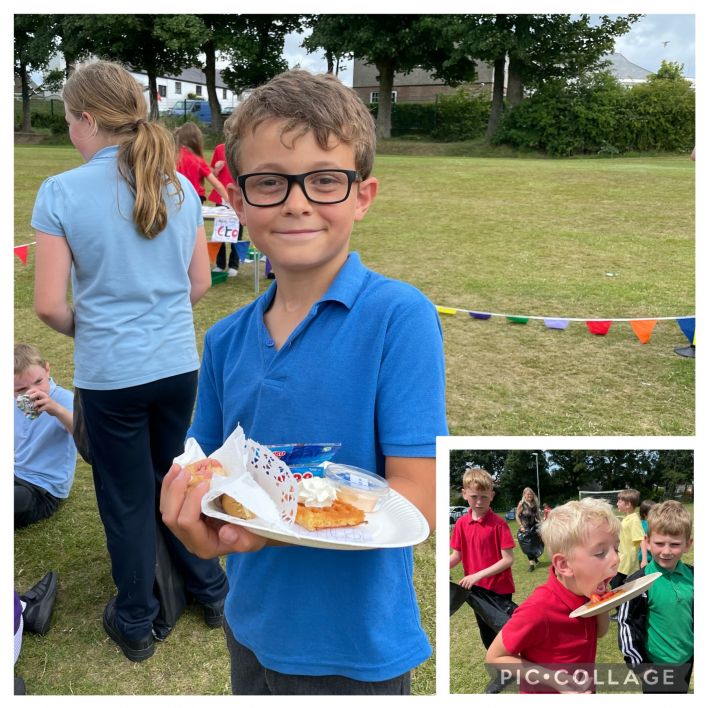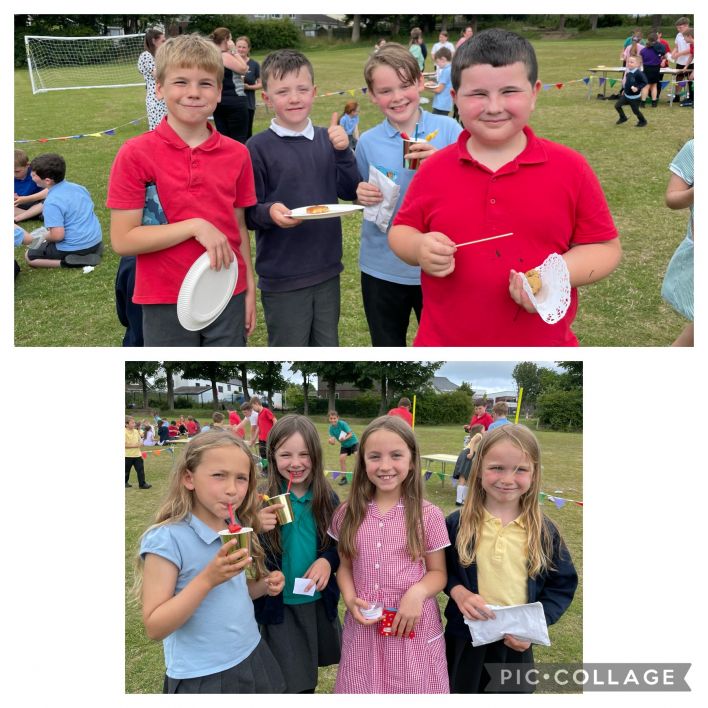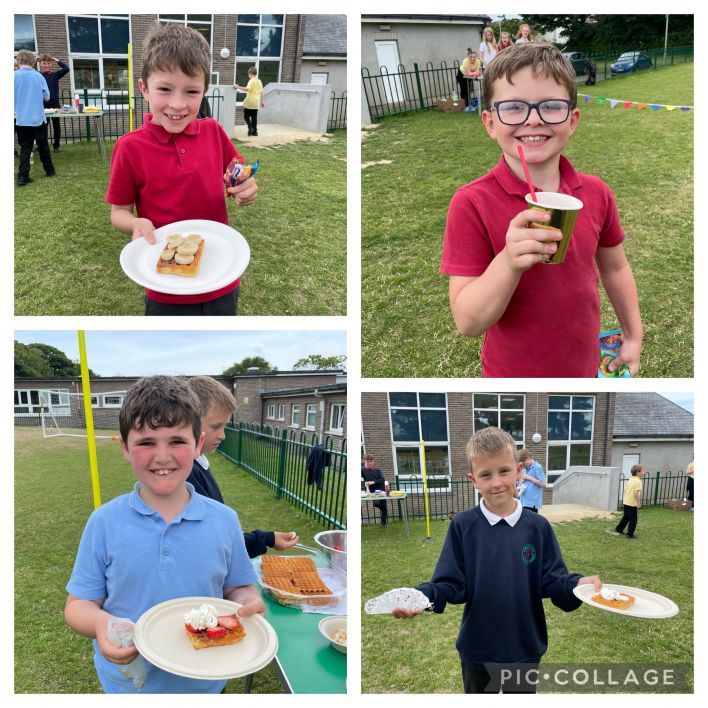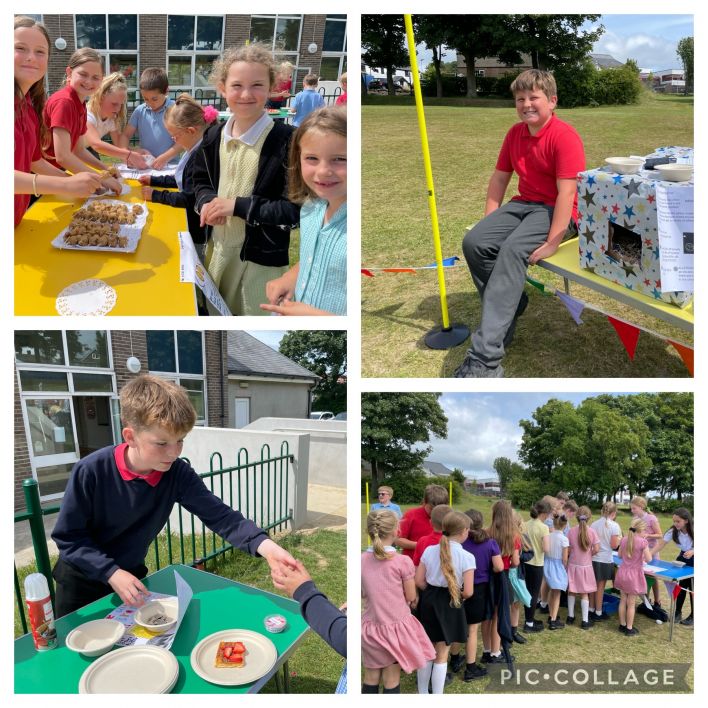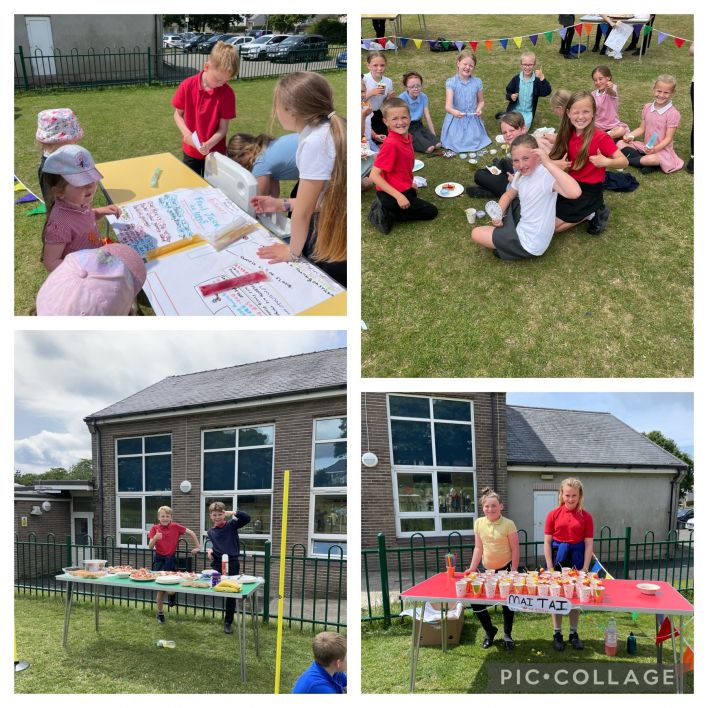 We'd like to say a HUGE thank you to all of those who supported our project and bought the children's creations, we really appreciate it!


Stay tuned to see how much money we raised...