We were D, Delightful Nails!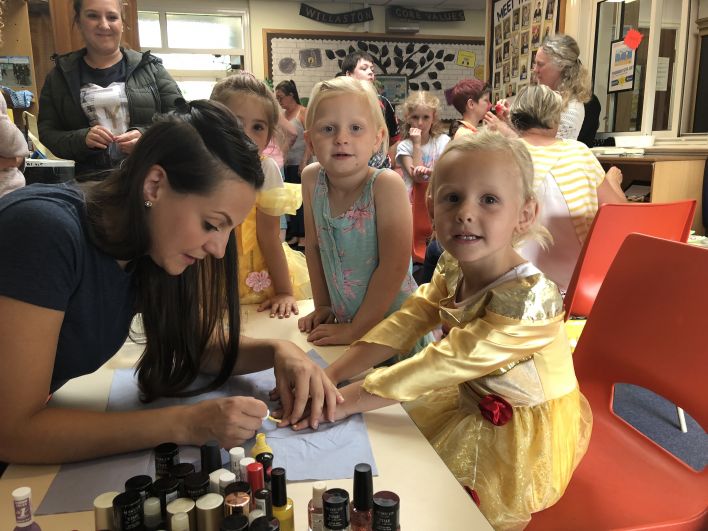 We were I, incredible face paints!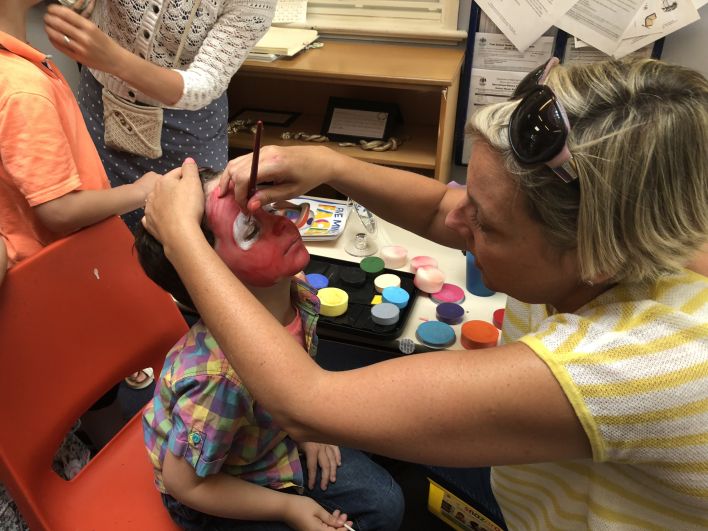 We were S, Super Dancing!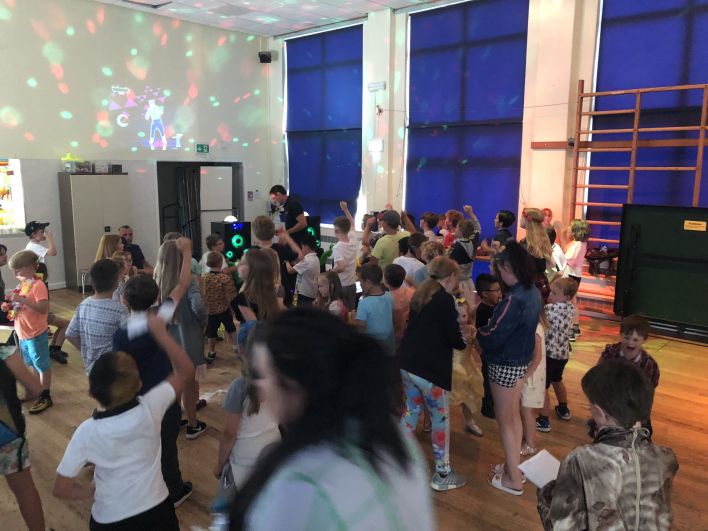 We were C, Crazy bubbles!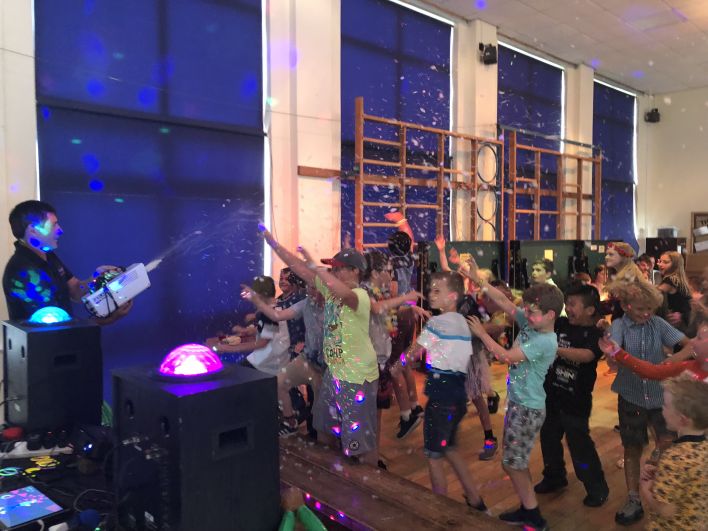 We were oooo-ooooo-ooooo... oh, we're out of photo's.
Thank you to everyone in our wonderful FASTPAWS Parent Group for organising such a super evening. What amazing and exciting events will they be putting on next? Keep tuned to the website for upcoming information!