What a community event Wednesday's sponsored walk around Willaston turned out to be! A huge thank you to Bobby and Deane for working so hard to organise this special event.
The photographs and money raised speak for themselves.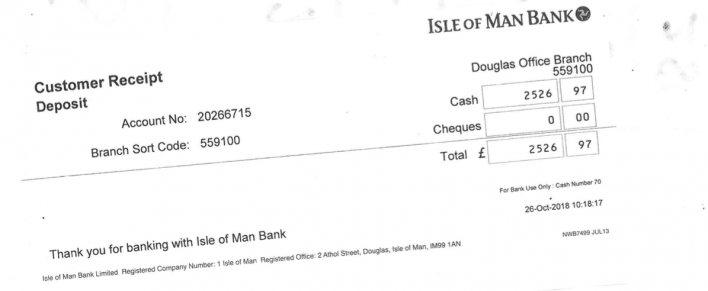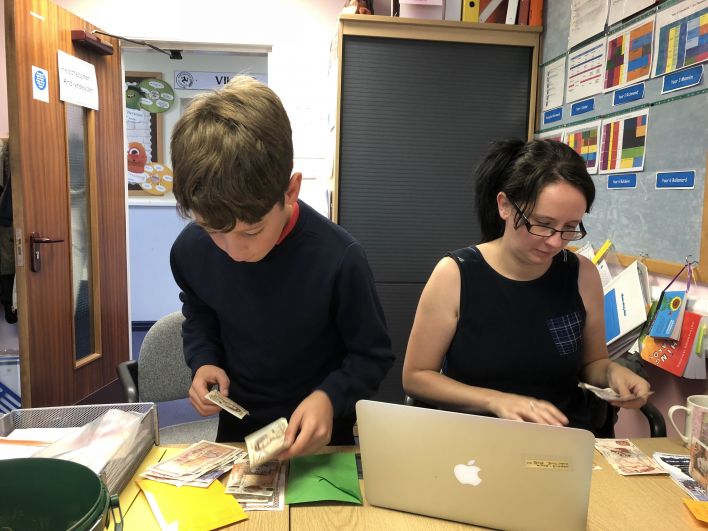 Carefully counting the sponsorship money which is still rolling in.........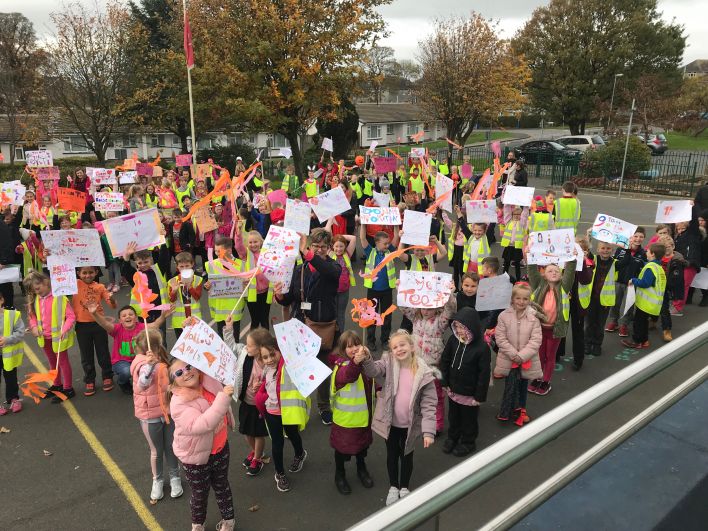 The children made banners and flyers using Tia's favourite colours orange and pink to raise awareness during the walk.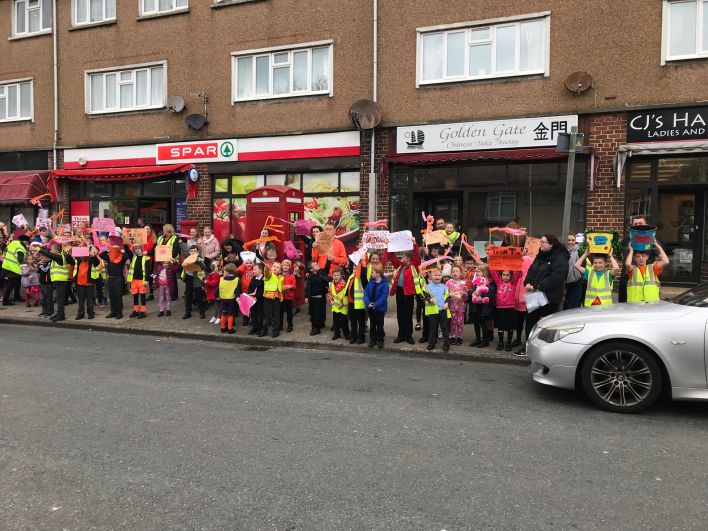 We made a few stops during our walk to talk to local members of the community to explain what we were doing and to raise awareness for Tia.
Thank you to each and everyone of you that joined in on our walk to support Tia and her family.

We wish Tia and her family all our love on the journey ahead. Please hurry back.